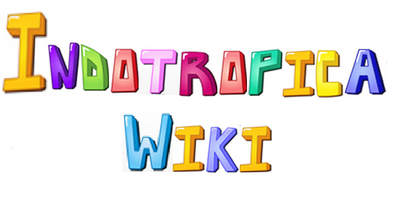 Indotropica is a creative collaboration of Siddhant Rao and Aharnish KS. It is just like Poptropica but has different islands, villains and heroes. So, go on and create your very own and explore the vivid world of Indotropica as we unfold new island and many other fun activities...
To check it out click here
Ad blocker interference detected!
Wikia is a free-to-use site that makes money from advertising. We have a modified experience for viewers using ad blockers

Wikia is not accessible if you've made further modifications. Remove the custom ad blocker rule(s) and the page will load as expected.