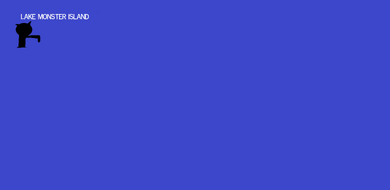 Lake Monster Island is the first island on Poptropica 2.
Description
Edit
"A peaceful Swamp reserve is threatened by horrible creatures that roam the lakes. The owner of the reserve has commended you to stop the monster's rain of terror... can you survive a journey through the darkness of the forest, or will the dangers of the swamp finally defeat you?"-Moody Eel
Ad blocker interference detected!
Wikia is a free-to-use site that makes money from advertising. We have a modified experience for viewers using ad blockers

Wikia is not accessible if you've made further modifications. Remove the custom ad blocker rule(s) and the page will load as expected.